What makes IceContactXTRM the smart choice for Canadian drivers?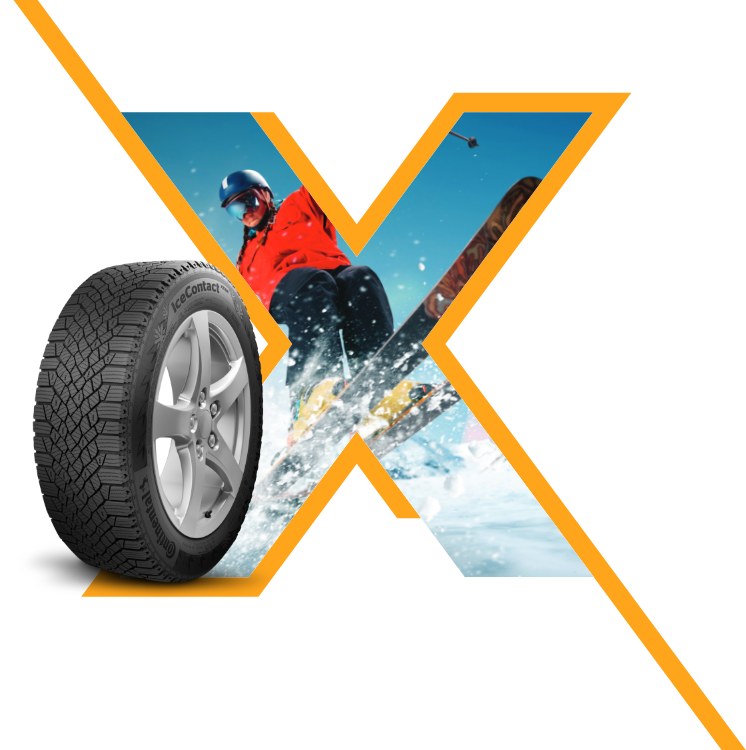 Best quality-price ratio in its category
Safety and peace of mind on all types of road surfaces

Traction and road-hugging handling on snow, ice and slush
Available pre-studded and studless
IceContactXTRM is an excellent option for your electric vehicle. It meets the specific needs of electric cars, provides even greater driving stability and is available in sizes designed for these specific models.
Ask your mechanic for more information.
They have tested the IceContactXTRM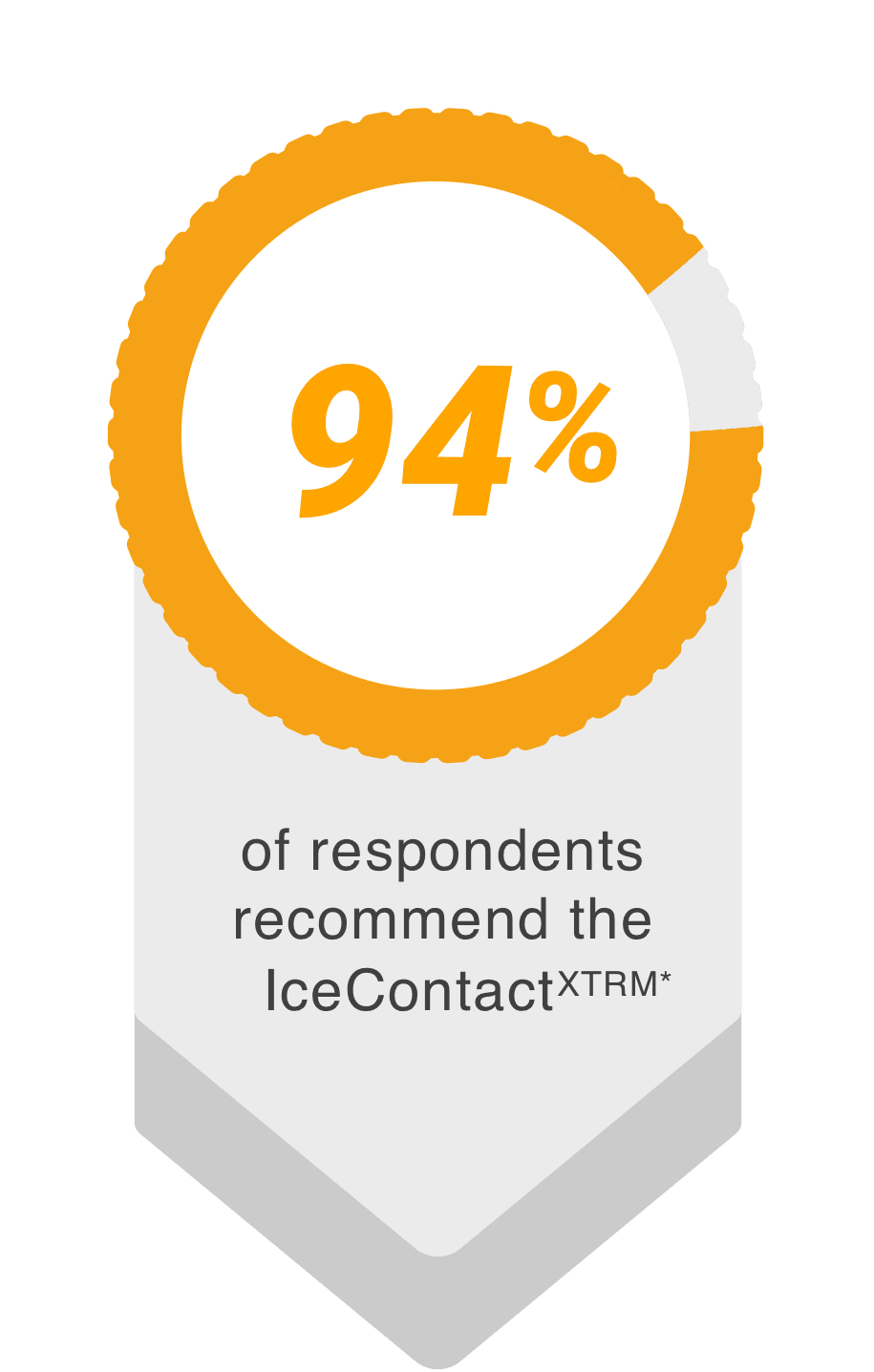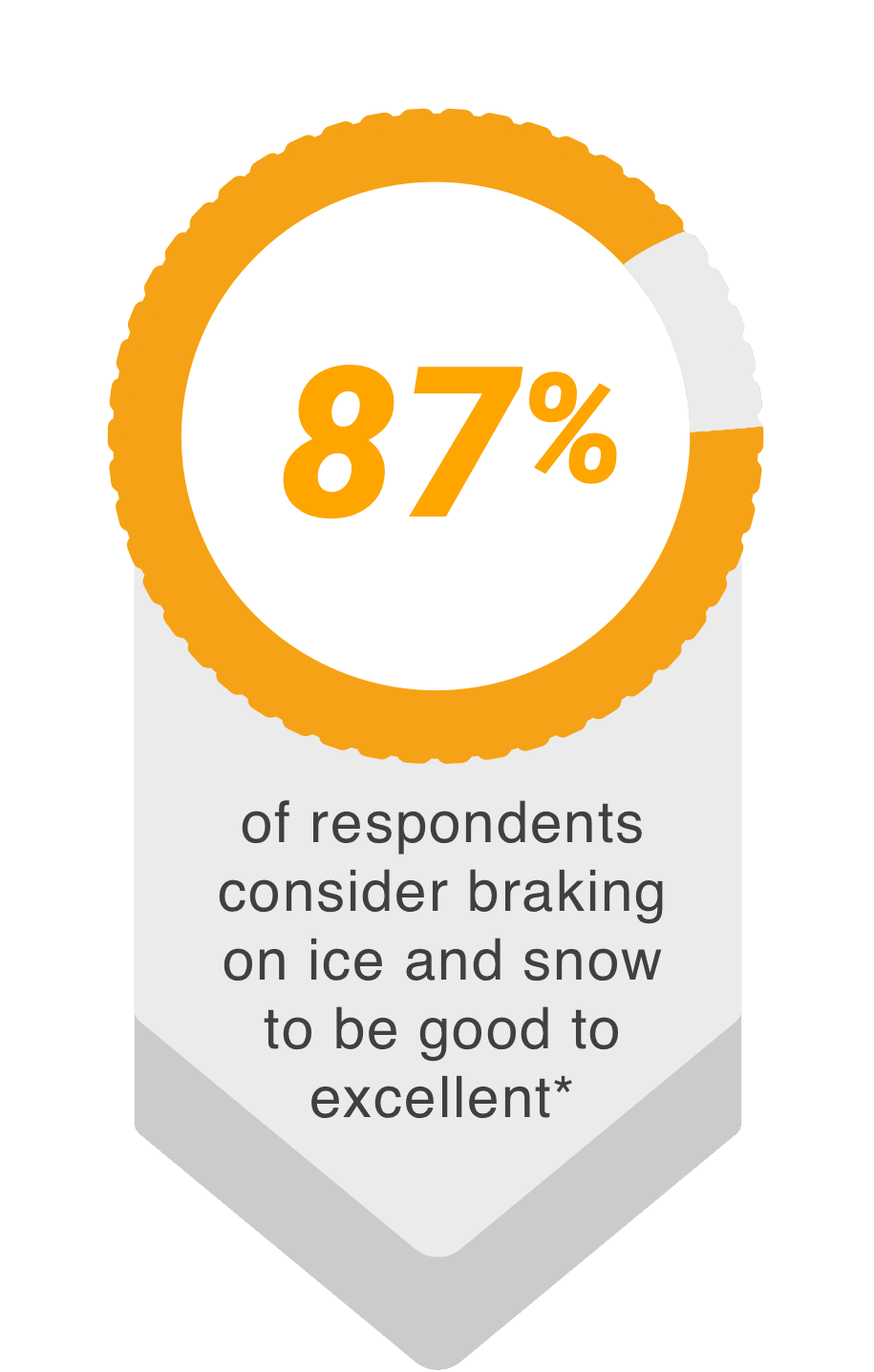 *The data presented is based on responses to the IceContactXTRM tire satisfaction survey conducted in the fall of 2021
Find an authorized IceContactXTRM dealer
* IceContactXTRM is also available at the following participating car dealerships: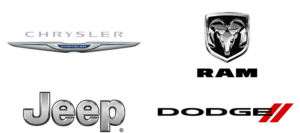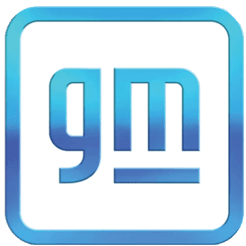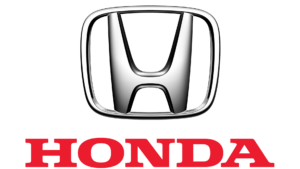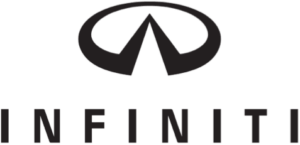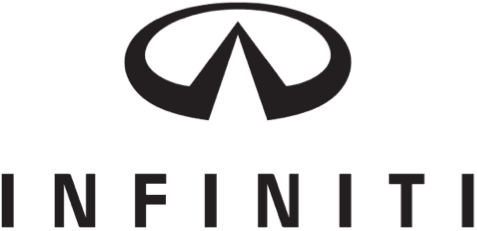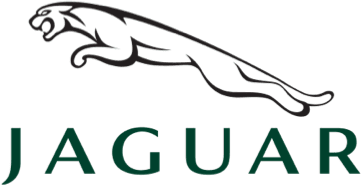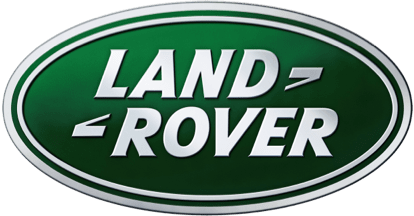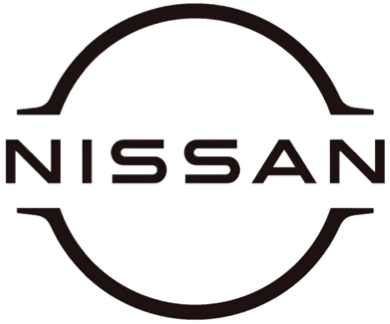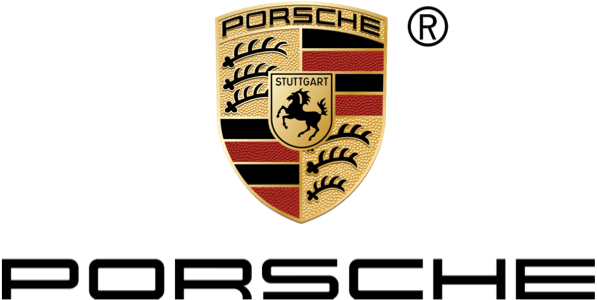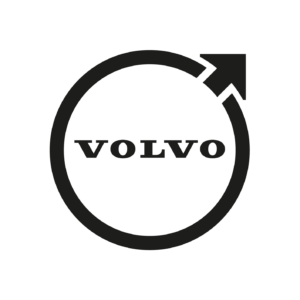 Don't miss out on the only tire designed for Canadian winters.
All IceContactXTRM tire purchases come with an unparalleled coverage plan.


Roadside assistance
Flat tire change or towing up to 250 kilometres.

Limited Warranty
Warranty available up to a maximum of 72 months.

Road hazard
Promise of free replacement within the first 12 months following purchase.

Consumer satisfaction
Satisfaction coverage up to 60 days (or 2/32 in. of tire wear).